Avoid Abandoned Shopping Carts Online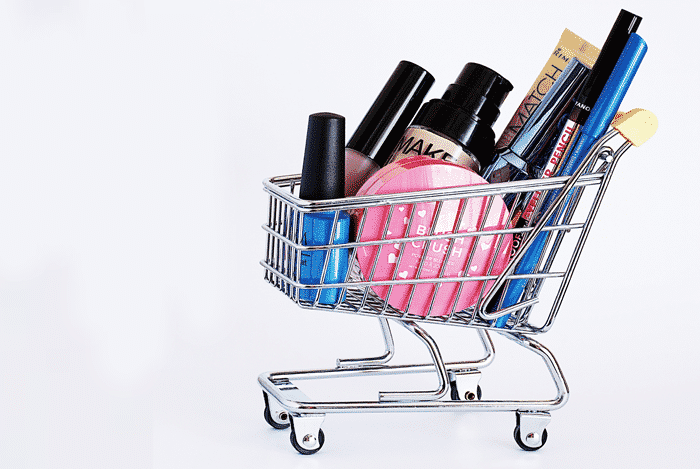 With the holidays approaching, online businesses are working overtime to prepare. We have written in previous articles about the expected increase in ecommerce holiday sales—for the 2020 holiday shopping season, consumers will do 75% more of their shopping on the web. Online business owners can anticipate increased revenues, but only if they convert the increased traffic into sales.
Shopping Cart Abandonment
Similar to the brick-and-mortar world, the goal in ecommerce is to: a) draw consumers to your store; b) entice them to add products to their cart; and c) ensure they complete the checkout/payment process. Sounds simple, right? Not really. In fact, according to an article from Bolt, a checkout experience platform, nearly 70% of the time the shopping cart is abandoned—the customer places a product in the cart, but doesn't complete the sale. And Bolt reports that the rates are even higher in some industries with travel, nonprofit and finance being over 80%.
Attracting customers to your website costs money, especially if that traffic is obtained through a paid search or another type of advertising. An abandoned shopping cart represents a lost marketing investment, and ultimately, a missed sales opportunity. Having an abandoned-cart strategy, especially before a high-volume season, is an important part of maximizing your marketing spend. Here are two key areas of focus.
Email Campaigns
Using email is the most popular ecommerce marketing response to the abandoned cart problem. The objective of the email is to entice the wayward shopper back to complete their checkout process. It is such a popular tactic, we wrote an entire article on crafting abandoned cart emails earlier this year. Here are just a few of the tips we gave:
When a customer abandons a cart, assume they are browsing other sites and comparing to yours—set up your email to go out automatically within one hour of leaving your site.
Focus on subject lines as they determine open rates. Do A/B testing on subject lines to find what works best.
Reinforce product features and include a call to action early in the copy
Of course, this assumes that you have collected the customer's email and have permission to use it. And, you must have a robust ecommerce platform with email capabilities to pull this off.
While abandoned shopping cart communications are a must have, they aren't 100% effective: out of 100 emails, an average of five will result in a sale, according to Bolt.  Therefore, it's also important to look at proactive measures that keep customers on your site in the first place.
Checkout Optimization
You can't capture the sale until the customer completes the checkout process. Therefore, making checkout as painless as possible should be a top priority. There are many factors that might cause a shopper to bail out prior to payment. Here are key tips Bolt recommends:
Avoid forcing account creation before the transaction
Minimize the number of form fields
Reduce scrolling or multiple pages (especially on mobile)
Increase loading speeds
A 1-click checkout, made popular by Amazon years ago, has become the gold standard. Online stores that don't optimize their checkout with 1-click principles in mind may find that customers become frustrated and abandon at higher rates.
If you have an existing online store, there are add-ons you can use to optimize checkout without having to change your ecommerce platform. Bolt is a 1-click checkout platform designed to convert and retain more shoppers. Bolt is an eMerchant Preferred Partner and works with ecommerce platforms such as BigCommerce, WooCommerce, Magento and others.
Contact our Client Services team—we can help you get started right away and maximize your conversions this holiday season.