Full-Service Payment Processing
We're here to provide e-commerce businesses and brick-and-mortar stores with a better alternative to other merchant account providers. Since 2002, eMerchant has been offering a range of services that make the lives of business owners easier.
Merchant Accounts and Much More
eCommerce and Retail Solutions
Merchant Accounts and Much More
eCommerce and Retail Solutions
With a full range of products, services and partnerships, we help merchants process transactions as well as integrate with business technology. Since 2002, we have been the better alternative to the typical merchant account provider. Let us show you why!
Merchant Accounts
Process payments from all major credit cards and connect to any business software. With our many banking relationships, we find the best merchant account for you. And, we save you money with our transparent Interchange Plus pricing.
Payment Gateways
Accept credit cards online or by phone. eMerchantGateway, with a virtual terminal included, provides advanced fraud protection and an open API for easy connections. Need a different gateway? We offer other top gateways as well.
Retail Terminals/POS
We consult with you to build a retail card terminal and Point-of-Sale (POS) solution to meet your business needs. We offer the best hardware and software in the industry, to include mobile options, and guide you through set-up and beyond.
eCommerce Platforms
Power your online store with the flexible and scalable eCommerceCart. It includes 450 built-in features, and eMerchantGateway, for a complete ecommerce solution. Have a different platform in mind? We can help you with other carts as well.
Integrating with your third-party applications shouldn't be a headache. If you have an application you need to run your business, we can help you get that integrated with your payment service.
We know merchant services, and we excel in that business. But we also go far beyond payments. We have leveraged our 18+ years' experience, our diverse financial services relationships, and our technology integrations, to provide a full-service experience for our clients. We will build a custom solution for you today and adapt your solution as your business grows. Discover the eMerchant difference!
Some competitors present "simplified" flat rate plans that hide inflated profits and fees.
Our Interchange Plus pricing model is fully transparent. We provide:
A breakdown of the different rates and margins for each type
Side-by-side comparisons with your current rates or other competitors
Integration and Partnerships
Some competitors offer inflexible products with complicated connections to preferred software.
Connecting with your third-party software shouldn't be a headache. We can integrate with most major business applications. As your needs change, look to us for solutions. We provide:
Products with open API connections
Strategic partnerships with many technology leaders in areas like fraud prevention, ecommerce, POS, ERP, OMS and more
A knowledgeable team with deep experience in payments and industry technology
Some competitors only offer one bank or a few product solutions, limiting the options for merchants.
We choose, among our many banks, the best fit for your business and offer a variety of other product options too. As your ongoing advocate, we provide:
A dedicated account manager to guide clients and intervene if any issues arise
A breakdown of the different rates and margins for each type
Access to vetted partner solutions
eMerchant has always been at the forefront of security in the payments industry with Account Managers well-versed in fraud detection and prevention techniques.
Our products are all Level-1 PCI Compliant with the most advanced security features and cutting-edge capabilities.
EMV chip readers on all retail terminals
Tokenization in all online data transfer
SSL certification included with our platform
Advanced features to give you full control.
Authoritatively expedite end-to-end customer service rather than interdependent models. Dynamically redefine team.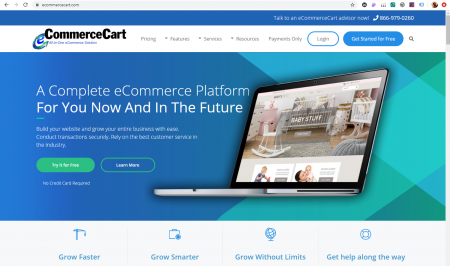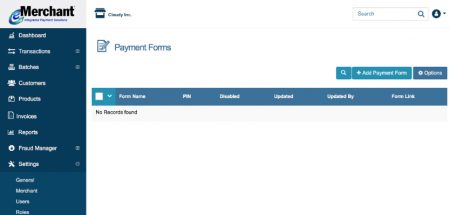 Advanced features to give you full control.
Authoritatively expedite end-to-end customer service rather than interdependent models. Dynamically redefine team.
Our rates SAVE merchants 32% on average when compared to other providers. Click the button or give us a call at 866-979-0260. We'll review your current rates and show you how to save money with eMerchant.
"Important to get the best rates. eMerchant has been able to do that for us for years. Also need someone to give us top notch service when we need it. Recently we had a fraud issue with the bank and eMerchant was there for us. They helped us get updates, they used their clout with the bank to help us resolve the situation in a timely manner. Kept us updated and overall positive outcome. And we just felt alot better with them on our side. So we hope to continue to work with them for years to come."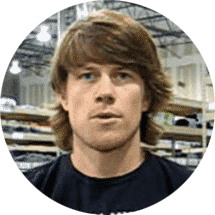 "I have to tell you that they stepped up to the plate and did everything that they told us they were going to do…they did a superb job and I would recommend them to anybody out there."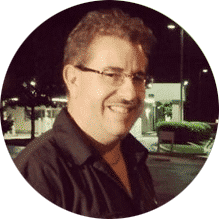 "We decided to give eMerchant a call – based on that phone conversation and the great rates they provided us we signed up. And those great rates only turned into free money. eMerchant is a great company to work with and they'll be there for you when you need them."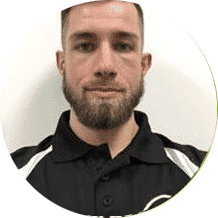 "I'll never switch to anyone else. Three reasons – Personal service, how much they help with implementation and integration, rates – the low, low rates we got to experience."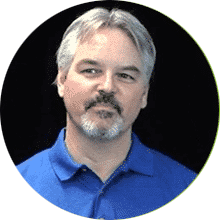 eMerchant provides flexibility to merchants with various business models. Use more than one channel? Choose eMerchant to consolidate and simplify your solutions.
In-Person
We offer retail terminals and POS systems from leading providers such as Clover, Verifone, Pax and many more
Over The Phone
We provide several gateways, all with virtual terminal features to process phone and mail orders
Mobile
We enable payments through an app or with a small card reader connected to your smart phone or tablet
We Are Building Next Generation Global Payment Systems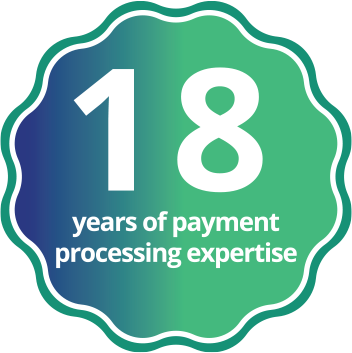 Advocating for Businesses since 2002
For 18 years we have worked to increase our merchants' security, efficiency and profitability through a suite of strategic partners and systems integrations. Ultimately, it is our duty to be your advocate and help you succeed!
CLICK HERE TO GET STARTED