5 Ways to Know Your eCommerce Platform is on the Way Out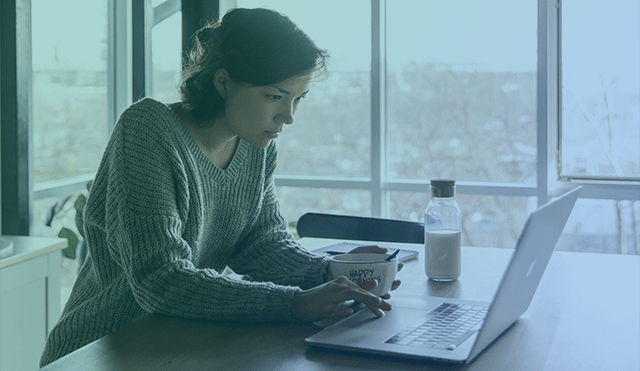 When you've made a tremendous investment into an eCommerce platform, the last thing you want is for it not to survive. There is a level of dependency from both the merchant and a platform that can't be over-emphasized. However, reality has to sink in at some point: Platforms are either thriving or barely hanging on.
We all know that it makes no sense for a platform to admit they're circling the drain. Yet, the merchant has to know the facts so as to make an informed decision about the future of their business. How can we look for clues on if an eCommerce platform is really on their way out? We've listed five signs no one should ignore:
1) The Platform Stops Investing In Technology
If a platform is tight on cash, technology investment is usually one of the first areas to be axed. This is of course a "cut your nose off to spite your face" scenario, since keeping up with best practices in technology is critical to survival. If the last significant update to the platform was either not-that-significant or years old, this is a sure sign the platform is struggling.
2) Customer Service Takes a Nose-Dive
Another area that can unfortunately become a casualty with expiring platforms is customer service. Higher-revenue merchants, the backbone of any successful platform, typically require a larger amount of service. When the support staff is either stretched too thin or frankly unavailable, this causes those merchants to look elsewhere—dooming the platform.
3) Retention is Prioritized Over Acquisition
Because paying merchants are the lifeblood of the business, a platform needs more and more of them to stay relevant and competitive. When the platform places all of their attention on keeping existing merchants in place, this can accurately be seen as a desperate maneuver to stop any and all hemorrhaging. It's a short-sighted tactic that can cause any platform to plummet.
4) Marketing Stops Entirely
When the platform's focus is on fixing any internal bleeding, external concerns like marketing are usually ignored. This ties in directly with the previous point, as marketing is all about getting new business in the door. It also destroys the ability for the company to properly brand itself against competing platforms. When a company doesn't know what it truly is and what it stands for, there is no brand to even market.
5) Partnerships Are Ignored
At this point, long-standing partners of the platform are deservingly frustrated. Not only have the merchants tied their fortunes to the platform, so have the partners. This usually results in a hardcore doubling-down from partners to service the remaining merchants desperate for service—or it creates a mass exodus. Even a combination of these extremes creates a lukewarm partner environment that threatens the platform itself.
So there you have it: five sure-fire ways to detect if an eCommerce platform is struggling. While one or two of these can be overcome with a lot of hard work and strategic planning, three or more give you a guarantee you'll see a depressing press-release in the near future. Make sure you're planning accordingly!
About EYStudios: EYStudios is two studios in one, offering your business full site development services and ongoing marketing & maintenance. For over 16 years, our team has worked with eCommerce businesses to create an omnichannel brand that engages their customers and outpaces the competition. EYStudios is the only agency in the world to earn the prestigious "Partner of the Year Award" from both BigCommerce and Magento. Learn more about our services at eystudios.com. For updates on what we're up to at the agency, follow us on Facebook, Instagram and LinkedIn.