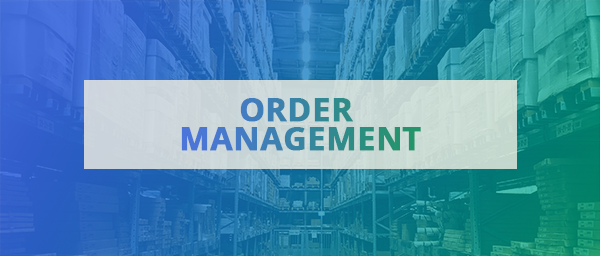 eMerchant is here to assist you if your eCommerce business is ready to grow.
Ecommerce platforms for fast-growing businesses must be able to accommodate an increase in operations, and this frequently involves more than just a shopping cart. When sales skyrocket without the ability to scale rapidly, it can be a serious blunder, so small business eCommerce solutions should be able to grow as well. Scalable eCommerce packages that accommodate all business requirements, big or small, should be chosen.

Online ordering and order management.
The management of orders for small eCommerce sites or businesses is rarely a challenge, but a larger throughput requires more resources and a robust order management system. For example, a company with warehouses and multiple departments requires a system that can handle large numbers of orders and integrates with all departments.
Many of the largest firms expend a lot of money maintaining their own eCommerce infrastructure, but that is not always an option for smaller firms that still want to compete against the giants. Even if a smaller firm begins to grow, a self-built eCommerce solution is not always the best choice.
It is true that eCommerce solutions are rarely the best option for all but the largest businesses. Using pre-built order management software packages rather than creating your own can save you time and resources.

Finding the Right Order Management Solution
Having an adaptable solution available or already in place is prepared for growth.
What are the appropriate characteristics of a scalable eCommerce solution? In addition to serving all of the business requirements on a small or large scale, the appropriate solution must also be scalable. The investment cost is also a factor in this choice. A proper solution must be scalable, function well, is constructed with state-of-the-art technology, and be configurable by the end user. The most comprehensive solution would include inventory systems, eCommerce integration, marketing features, merchandise return, and many other functions that might otherwise become overwhelmed during a growth phase, among others.
The infrastructure for all parts of the order management procedure must be supplied by a growing eCommerce business, as well as others that might be business-specific. The solution must be scalable in order to accommodate future functionality needs, as well as for a business to grow. When searching for the proper solution, look for one that integrates all present and future company functions into a single order management package.
eMerchant is ready to assist you if your eCommerce business is ready to expand. Please give us a call or email us for the best order management solutions. We have associates and partners who can assist you in expanding your company.