Understanding the Basics: How Payment Processing Software for Small Business Can Streamline Transactions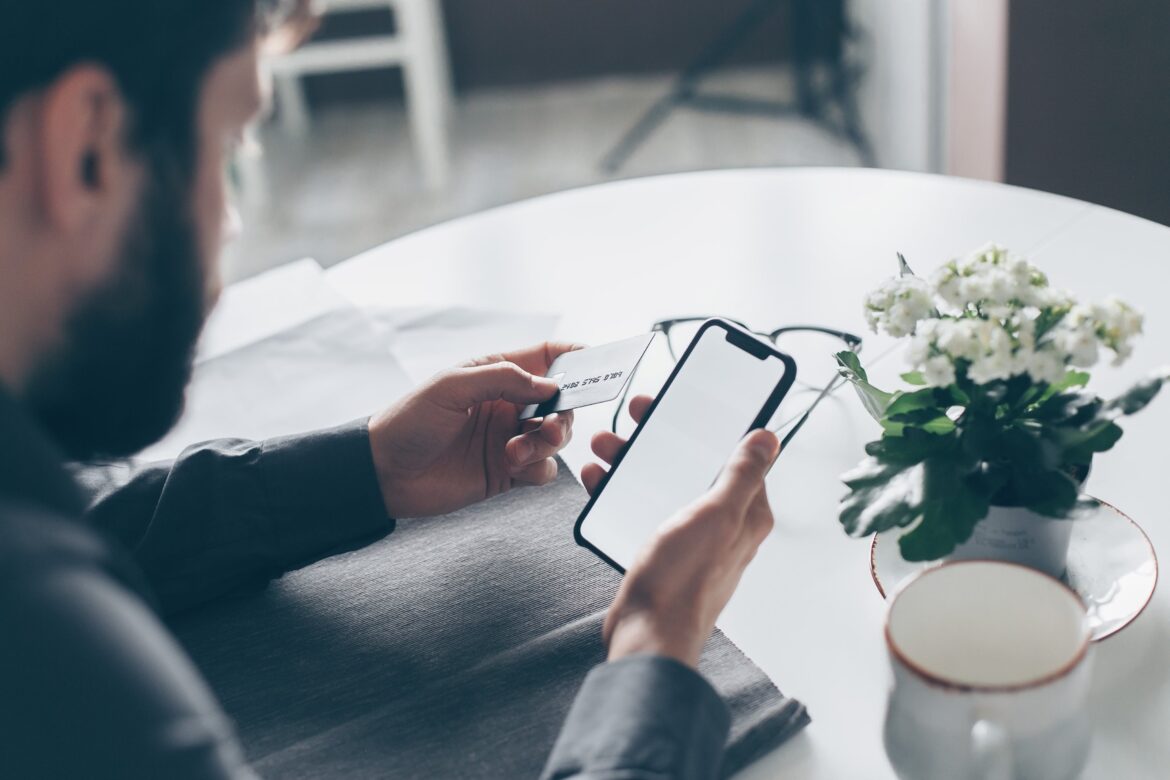 Running a small business can be challenging, with numerous tasks and responsibilities demanding your attention. One area where technology has made significant strides in simplifying operations is payment processing. By leveraging payment processing software for small business, small businesses can streamline their transactions and pave the way for growth and success.
The Good Things About Payment Software for Small Businesses
Payment software has some great benefits for small businesses:
1. It Makes Things Faster
Using old methods, like writing checks or making invoices by hand, can take a long time and can have mistakes. With payment software, you can send invoices and process transactions really quickly. This means you spend less time on paperwork and more time on your business.
2. It Helps Customers
Payment software lets you accept different payment methods, like credit cards, digital wallets, and mobile payments. This helps make your customers happy and can get you more sales.
3. It Automates Recurring Payments
If you have payments that happen regularly, like monthly subscriptions, you can set up payment software to do this automatically. It means you don't have to keep doing it by hand. This also helps you have better control over your finances.
What to Look for in Payment Software for Small Businesses
There are many payment software options, and it can be hard to choose. To help you decide, here are some things to think about when looking at payment software:
1. Security
Your customers' data needs to be safe. Look for payment software that has strong security features and follows important rules like the Payment Card Industry Data Security Standard.
2. Integration
Your payment software should work well with your other business tools, like accounting software and customer relationship management systems. This makes everything run smoothly and avoids manual work.
3. Reporting and Analytics
Good payment software gives you reports and data to understand how your business is doing. This helps you make smart decisions based on real information.
4. Easy to Use
The software should be easy to understand and set up, even if you're not a tech expert. It should be user-friendly for you and your team.
Choosing the Right Payment Software for Your Small Business
Here's how to pick the best payment software for your small business:
1. Know Your Needs
Think about what you need. How many transactions do you have? What payment methods will you accept? Consider your unique business requirements.
2. Research and Compare
Look at different payment software options. Compare their features, prices, and what other customers say about them. Choose one that fits your needs and has a good reputation.
3. Think About Growth
Your business might grow, so choose payment software that can grow with you. Make sure it doesn't cost too much to expand.
4. Check Customer Support
Good customer support is essential. Make sure the software provider has a good track record for helping customers and delivering reliable service.
By thinking about the benefits, features, and how to choose the right payment software, small businesses can find the best option. This technology can make transactions easier, boost efficiency, make customers happier, and help your business succeed.