Making Your Business Run Smoother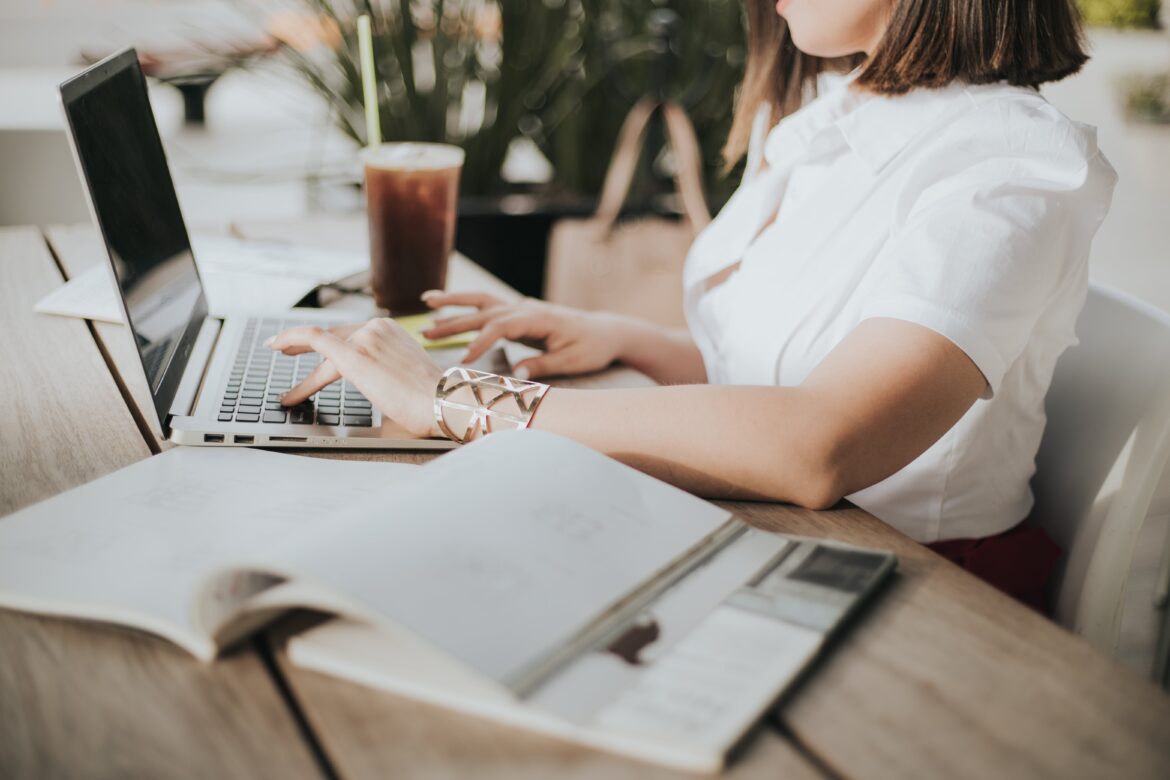 Online payment processing for small business is crucial in today's fast-moving digital world. It's super important to make your business work as smoothly as possible. One way to do that is by using online payment processing. When you use an online payment system, it can help make your money transactions easier and quicker, which can save you a lot of time and money if you're running a small business.
The old-school ways of paying, like using cash or checks, need a lot of human work and checking. This can lead to mistakes, things taking a long time, and lots of confusing paperwork. But online payment processing makes everything automatic, from when you start a payment to when it's all done. This is awesome, especially if you're running a small business and you want things to be more straightforward.
With online payment processing, you can get paid by your customers in different ways, like credit cards, debit cards, and even platforms like PayPal. This makes it easy for your customers to pay you, which can lead to more sales and happier customers.
And guess what? Online payment processing works seamlessly with your business's website or online store. That means your customers can pay for things right there on your website while they're shopping. This makes it less likely that they'll give up on buying something because the payment process is too hard. So, you get more sales and keep your customers happy.
Keeping Your Business Safe
Shielding Your Small Business from Payment Troubles is crucial. Making sure your business stays safe is a really big deal, especially when you're dealing with important customer information. When you use online payment processing, you get extra safety measures to protect your small business and your customers from payment problems.
One awesome thing about online payment processing is the use of encryption technology. It's like a secret code that keeps sensitive information safe when people make payments. This way, things like credit card numbers or personal info stay secure and can't be seen by the wrong people.
And good online payment service providers follow strict rules and safety standards, like the Payment Card Industry Data Security Standard (PCI DSS). This means you can trust that your payment processing is safe, and you don't have to worry about bad stuff like data breaches or fraud.
If a problem with a payment comes up, online payment processing systems have a way to solve it fairly and quickly. They keep track of all the payment history, can give money back when needed, and help you handle payment disputes. This keeps your small business from losing too much money when things don't go as planned.
Getting Your Money Faster
Boosting Your Small Business with Online Payment Solutions can make a huge difference. If you run a small business, having enough money to keep things going and growing is super important. Online payment solutions can make a big difference by making your money come in faster and reducing the time you have to wait between making a sale and having the cash in your hand.
With online payment processing, you don't have to wait for checks to clear or chase after people who are late with their payments. Instead, when your customers pay you online, the money goes straight into your business account. You get quick access to the money you need to keep your business running.
When you use online payment processing, you can also avoid problems with people not paying on time or not paying at all. It authorizes payments in real-time and sends reminders for payments that are due, which means fewer people forget or delay their payments. This keeps your business's cash flow healthy.
Plus, online payment processing lets you track and study payment data, which helps you understand your customers better. You can use this info to set your prices right, find chances to sell more to your customers, and make smart business decisions that bring in more money.
In the end, using online payment processing is a great way to make your small business run better. It simplifies payments, makes them more secure, and gets your money to you faster. Embrace the power of technology and use online payment processing to make your small business more efficient and successful.