Wireless Payment Processing Machines
Credit and debit card payments wherever your customers happen to be
Accept payments on-the-go with a wireless credit card reader from eMerchant
At eMerchant, we offer multiple wireless credit card readers that let you meet the needs of your customers and your business model without sacrificing security. Our cutting-edge wireless credit card reader selection lets you transact on the road or at a show; it can even just help make your curbside delivery more efficient.
Our equipment includes wireless handheld terminals as well as those that plug right into your mobile device. This allows your small business to process credit and debit cards for instant approval on the spot; accept Visa, MasterCard, American Express, Discover and Diners Club with ease.
There are also opportunities to connect to a payment gateway if you prefer—our cloud-based virtual terminal can be accessed anywhere you have a web connection, allowing you to record your wireless card reader transactions or key in card or echeck data if needed. Your virtual terminal will give real-time tracking and reporting for all your transactions. Contact us and our eMerchant team can explain the options.
Some competitors want to sell you their own branded solution which obligates you a high-rate merchant account with bad terms. eMerchant offers a variety of wireless credit card reader models and partners with multiple merchant banks. The result is that you can choose the best product for your business, and we will ensure you have the wireless merchant account that fits your business needs.
Here are our most popular options:
PAX A920  Wireless Contactless Terminal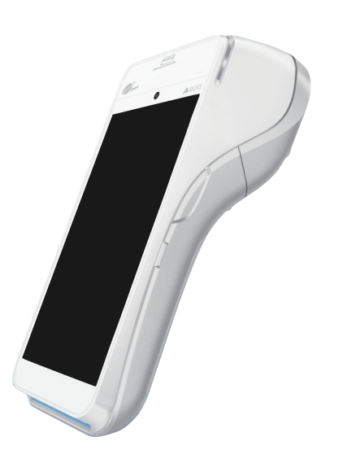 The A920 features a high-quality display and thermal printer despite its low profile. It is suitable for interacting with customers. In addition, it is equipped with advanced connectivity options and a built-in memory to capture electronic signatures and NFC contactless data to make application processing more efficient.
Contact Us To Learn More About This Incredible Device
Ingenico iWL255 – Wireless 3G Terminal
The iWL200 series is designed for mobility and benefits from the latest technologies, reaching an outstanding battery life to support a full workday. It also includes a fast printer that makes your wireless credit card processing incredibly efficient.
Castles MP200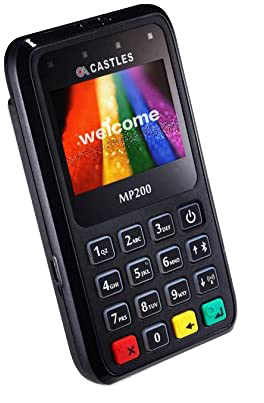 The Castles MP200 wireless card reader offers flexible connectivity options to conduct your transactions on the go. Its optional touch screen makes it a standout in the marketplace. With its durable hardware and long-lasting battery, it's a device that will serve your business well.
BBPOS Chipper Mobile Card Reader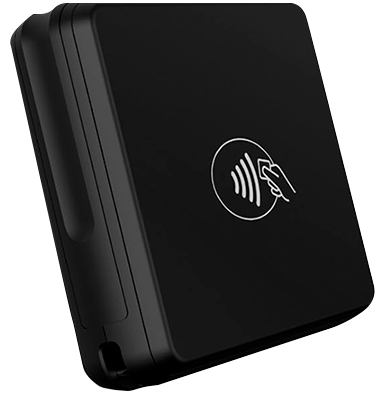 The easy-to-use and very popular BBPOS Chipper attaches directly to your smartphone. Small enough to store in your pocket, but still processes using EMV chip technology for secure and compliant mobile credit card processing. The powerful battery is great for high-volume businesses.
Clover Go Mobile Processor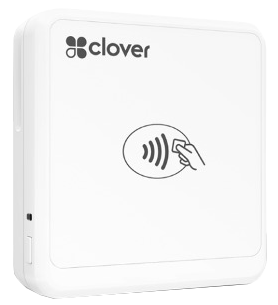 The Clover Go is a popular model because of its compact design and the fact that it accepts all different types of payments. Both fast and reliable, it's ideal for high volume transactions when your business is on the go.
The eMerchant "Advantage"
Dedicated Account Manager
Lowest "swiped" or "Card Present" rates in the industry
Terminal Loaner Program if device ever fails
Call us today for a Rate Proposal!
*Some restrictions may apply